What is Shodan?
That's a question that I have asked my self just a a couple of weeks and still I don't fully understand or even know how to use effectively. Basically its a search engine like Google or Bing except it doesn't give back search results in a nice formation but gives back a list of server headings.
To be honest the website doesn't give much help in the level of details to help you use the site maybe that's why your here to learn the basic steps.
Step 1
Create an account, simples just use your Google account or Facebook to login.
Step 2
Find the search bar, not too hard
Now here is where the magic happens but you have to know how to use the search bar if you think that it's going to work like Google your going to have a bad time
Here's a Quick Filter Guide
after/ before limit results by date in the format day/month/year (ex. before:20/03/2010) cityname of the city (ex. city:"San Diego")
country2-letter country code (ex. country:US)
geolatitude and longitude (ex. geo:50.23,20.06)
port21, 22, 23, 80, 161 or 443
osoperating system (ex. os:Linux)
netIP range using CIDR notation (ex. net:18.7.7.0/24 )
hostnamefull or partial host name (ex. hostname:google)
Create a task for your self
I'm going to find a webcam in the city London to monitor
A search term I'm going to start with is "Webcam"
Here's my search results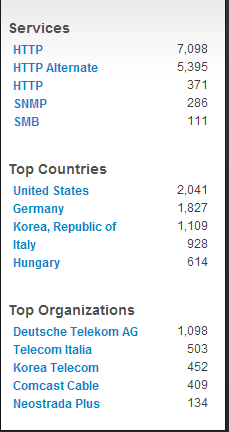 Now to filter the results I'm going to set the server status to 200, this just indicates success. The body section if present is the object returned by the request. so now my search term has to to "webcam HTTP: 200"
Next up is the country, I'm going to choose the UK which uses GB as the contry code
"webcam HTTP: 200 country:GB"
Now to narrow it down to the city
webcam HTTP: 200 country:GB city:"London"
And here is what's left
Now it comes to hit and miss, just keep clicking on the links and you will be greeted with a login panel
Here's one I found on the first page by clicking on the links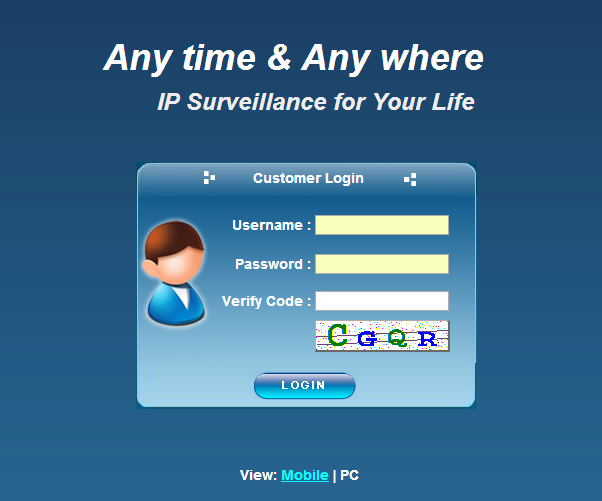 No most control panels come with the default login and password, if your smart you will change it as quickly as you install the software so I try the admin:admin combinations.
Control panel and video footage!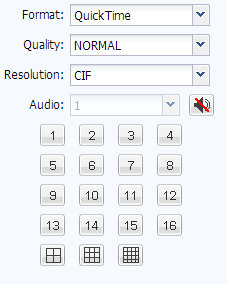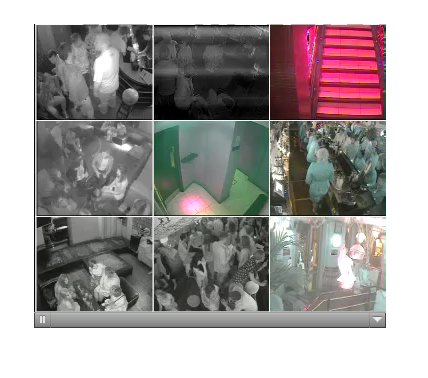 This is only a very basic exampe of how it works, SHODAN can be great for finding things on the internet but what I use it mainly is to check the security on my servers and and it gives you an insight into how hacking can work, they find a vunerable exploit and then they attack servers.
Leave a comment below if your interested in this type of thing